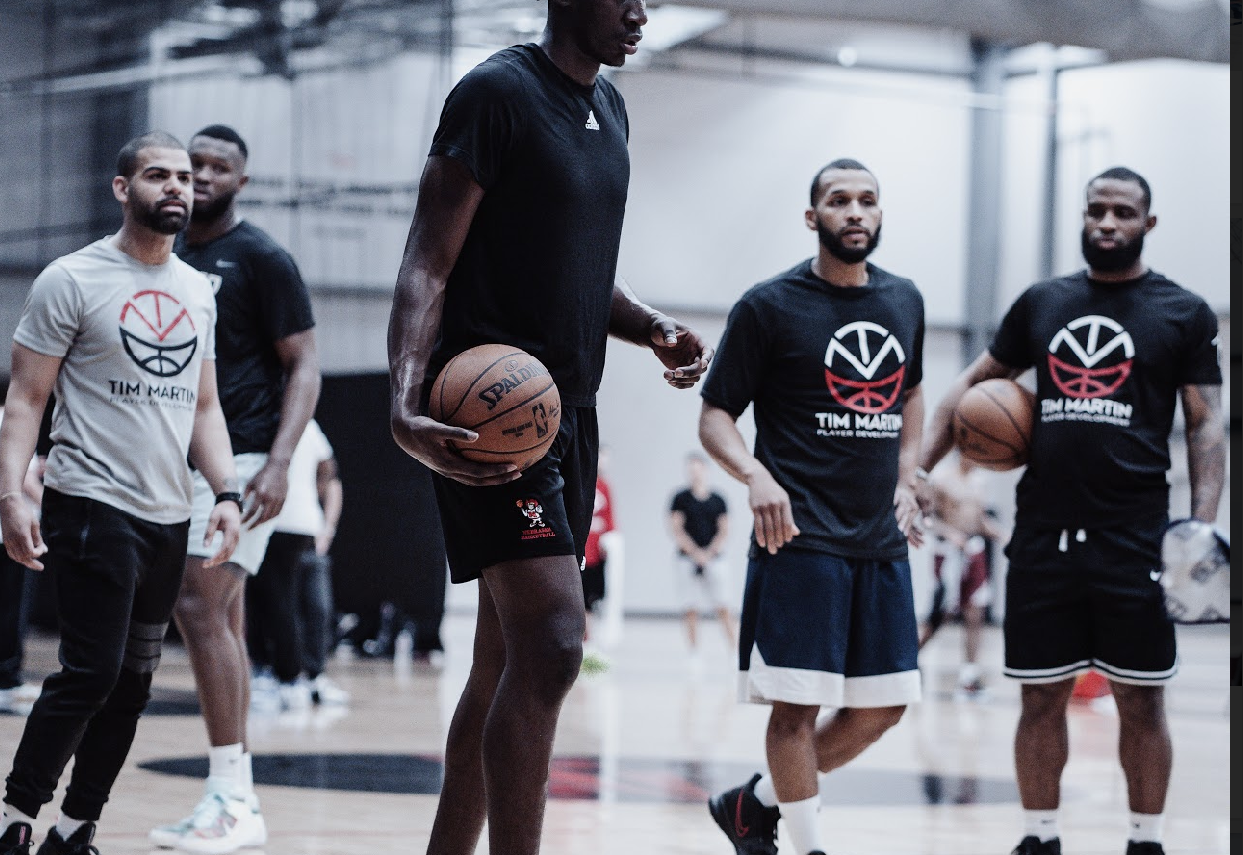 TRAIN WITH THE ASSOCIATION
Tim Martin Curriculum will take you to the Next Level!
Experience the "Blueprint" to mastering all aspects of basketball development.
HOW IT WORKS
SIGN UP
Get started by filling out our quick sign up form. We will respond within 1-3 days.
SCHEDULE
Once we receive your form, we will reach out directly to review training options.
TRAIN
 Choose the training option that best fits your needs, and we will build your training schedule!
INDIVIDUAL SKILLS DEVELOPMENT
Developing successful players since 2007

Comprehensive on-site skills training, strength and conditioning, nutritionist, and athletic therapy

Over 16 years of combined NBA Draft preparation experience

Helped produce 21 NBA Draft selections from High School to Pros

Helped Clients earn over $550 million in NBA salary

Have worked with multiple NBA, WNBA, NCAA, and Euro league champions and Hall of Fame coaching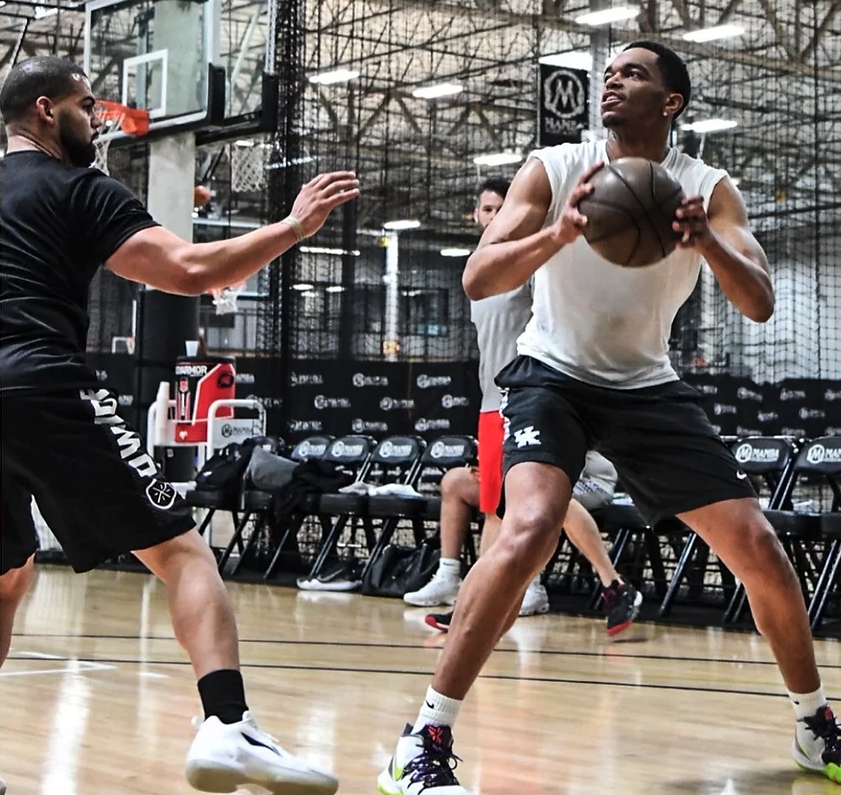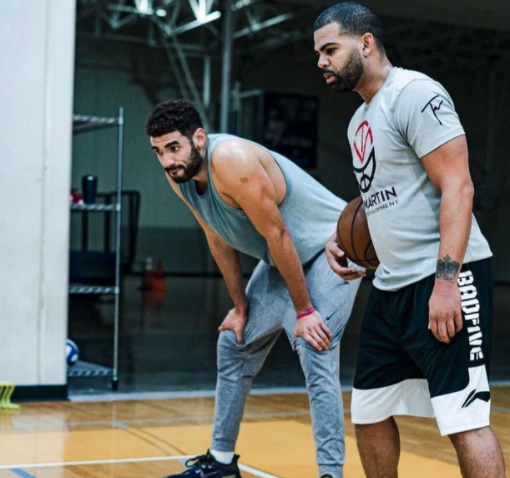 FOCUS POINTS AND EMPHASIS
Developing shooting consistency from NBA 3pt range

Focusing on three areas to showcase players' strengths

Finishing at the rim

Scoring on isolations

NBA Short roll and pop reads

Defending Pick & Roll & Common NBA Actions

Creating space in the half court In-depth shooting form correction

Increasing shooting release speed & efficiency
PLAYER DEVELOPMENT
MEET YOUR TRAINERS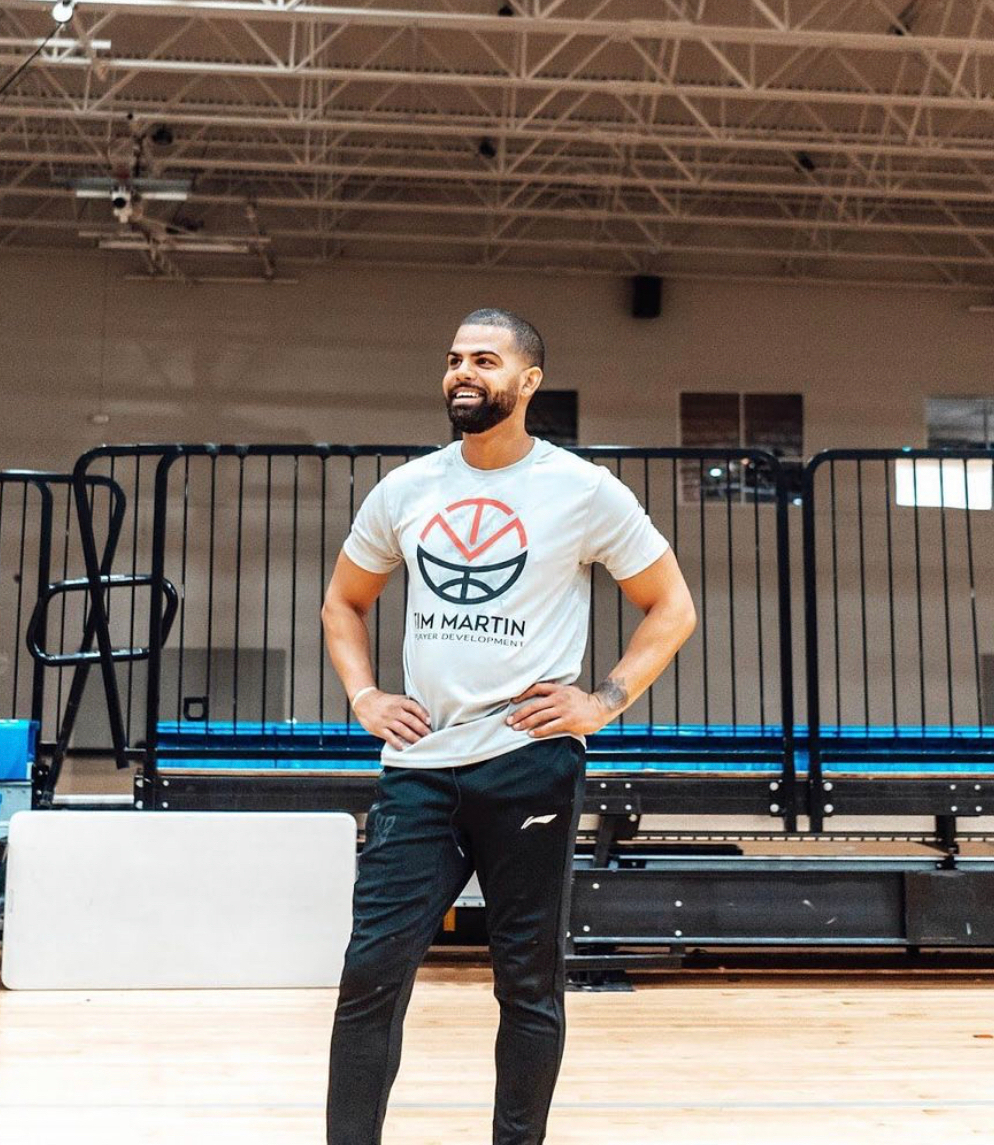 TIM MARTIN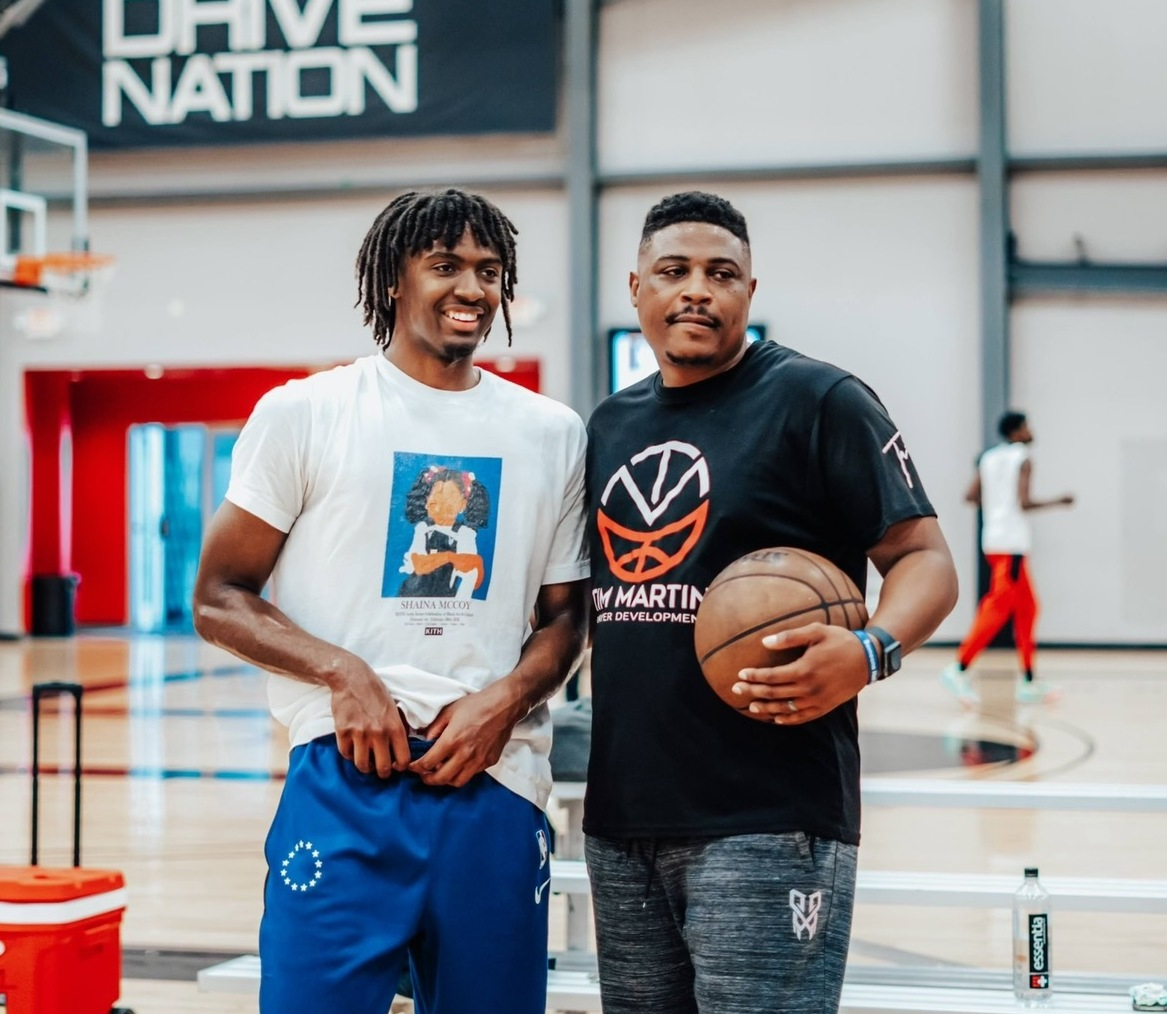 FRED CAMPBELL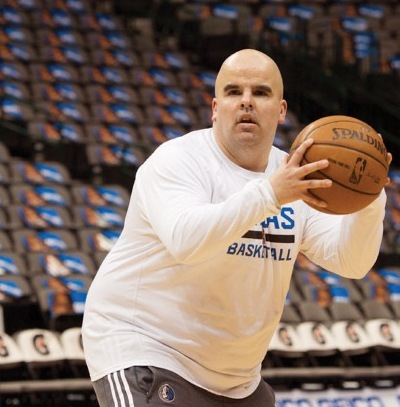 MIKE PROCOPIO
CURRICULUM OVERVIEW
-Go through the process of becoming a pro-
Grassroots training will be conducted by Tim Martin and his NBA coaching staff. Players will be introduced to world-renown teachings that help thousands of players reach the next level. Each student will go through the curriculum and are evaluated weekly to monitor progress.
For private workouts, please email timmartinbball@gmail.com
BALL HANDLING
Levels
(Low, medium, high stances)
Dribbling with pace
(change speed of dribble)
Technique with shoulders/core/hips
Footwork
Change of directions
Setup moves/counters
Vision/Communication
SHOOTING
Balance
Muscle memory/awareness
Set point and release point
Footwork
(shooting off dribble/off the catch)
Wrist and elbow technique
Timing and rhythm shots
Building consistent habits
PASSING
Vision (utilizing your eyes)
Precision Passing
(accurate passes)
Details of passing
Angle passes
(Pocket, over the shoulder, behind the back, etc)
One and two hand passes
Reading the gaps to make passes
DEFENSE
Active eyes, feet, hands
Talk, take, touch
Cutting off-ball handler
Creating leverage to stop the offense
Anticipation on and off the ball
Read and React Concepts
Pick and Roll Defense
READ & REACT IQ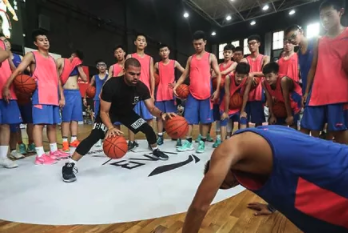 READ & REACT OFFENSE
Setups & Angles
Communication
Reading the hedge/low tag defender
Spacing
Pace and Body Control
Refuse, use, and split the screens
Pindowns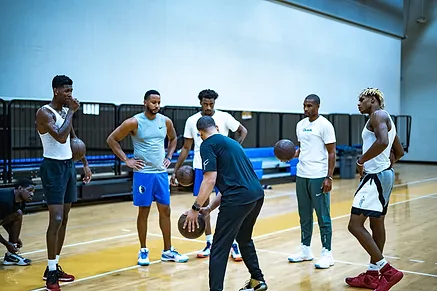 PICK & ROLL READS
Pick & Roll Reads
Setting proper screen
(Angle, flat, ghost, flip, upscreen)
DHO reads and rescreens
Sprinting to set screen reads
Squaring up before the catch
(read gaps in defense)
Communication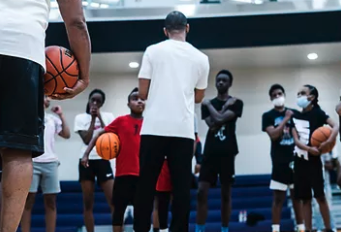 1 ON 1 READS
Setup the defender (3 steps)
Catch to shoot, run through the catch technique
Reads off the ball
Cut with pace
Working off the screens
Breakdown shooting mechanics before the catch
Isolation
JOIN OUR COMMUNITY!
Maximize Your Potential with Tim Martin Basketball Development Today!
THE ASSOCIATION
Dallas, TX
info@timmartiniq.com
Made in Typedream